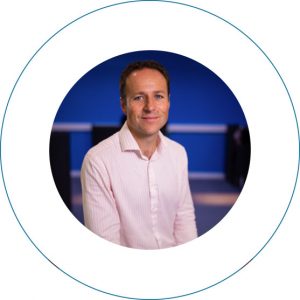 I'm Neil Basil and I set up Patient Choice in 2011 when, as a patient, I saw how the market for prescription home delivery could be improved.
There are always better ways of doing things. There is too much unnecessary waste and expense in the NHS, and we're working hard to make people aware of it – and to do things differently.
Patient Choice is a Dispensing Appliance Contractor contracted to the NHS. We focus on providing a high quality appliance home delivery service to patients that offers much more, such as repeat prescription collection, emergency deliveries in the UK or abroad, a sampling service and accessories. We're always looking for ways to make things better, and welcome feedback and suggestions. Medical appliances on prescription are essential to our patients, and often have a sensitive nature, so Patient Choice takes great care in serving them.
It's my commitment to ensure Patient Choice will always be the name you can trust in prescription home delivery.
Our patient charter to give you peace of mind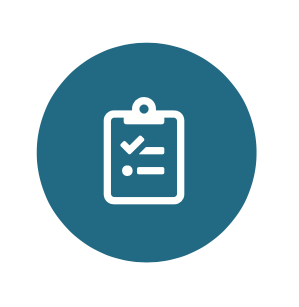 To make ordering and dispensing prescriptions simple.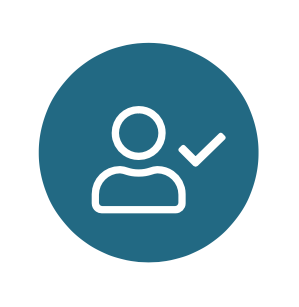 To ensure patients get the right appliances for their needs.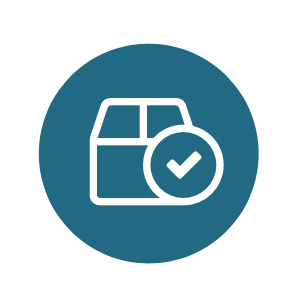 To make home delivery reliable, fast and efficient.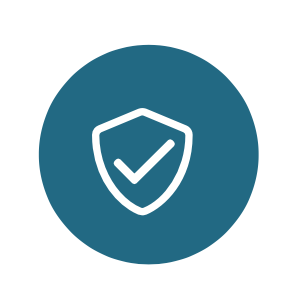 To provide the best deal for patients and the NHS.
The history of Patient Choice
Neil Basil started Patient Choice in 2011 in response to his own experiences as a patient. He had ileostomy surgery in 2004 and saw the flaws in the system of supplying stoma bags and accessories. After being Chief Executive of a small charity that supported people undergoing medical procedures that affect the colon, he established Patient Choice to create a genuinely independent and impartial home delivery service.
His vision for Patient Choice has always been the provision of a personal, professional and discreet service which supports clinicians and the wider NHS. It's vital that patients get quality products and the best service available whether we are dispensing stoma products, lymphoedema appliances, or something else.
In more than 10 years this vision has become a reality – and the company remains true to its founding principles. Patient Choice is expanding, with offices in Essex and Somerset, and we are continually exploring where we can make a difference in the products we supply and the service to patients.
Please get in touch if you want to know more about Patient Choice – either as a customer/patient, or as a supplier/manufacturer.