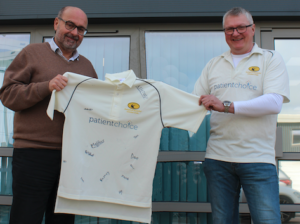 Young cricketers in Wellington have been bowled over by Patient Choice's shirt sponsorship.
Read More »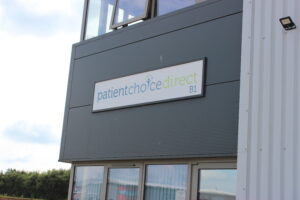 Following significant growth Patient Choice is now looking to employ up to 20 more local people in Wellington, Somerset.
Read More »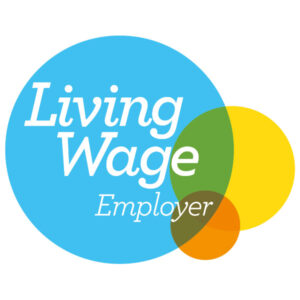 Patient Choice Ltd is now an accredited Living Wage Employer. Find out more.
Read More »