Welcome to Patient Choice.

Powering better prescription delivery
Patient Choice is an independent Dispensing Appliance Contractor for NHS prescriptions. Our aim is to ensure that all prescribed appliances and accessories are not only right for every patient, but also offer the best deal for patients and the NHS. We also apply the same philosophy to medical appliances available for purchase, with a mission to offer patients better choice and better service.
A positively different approach to medical appliance delivery
Patient Choice works across specialist areas of healthcare, delivering medical appliances to patients' homes discreetly and quickly, either via prescription or e-commerce. We aim to make a positive difference to all of those who engage with us. You can read more about us on this website, or follow the links to see where we're making a difference.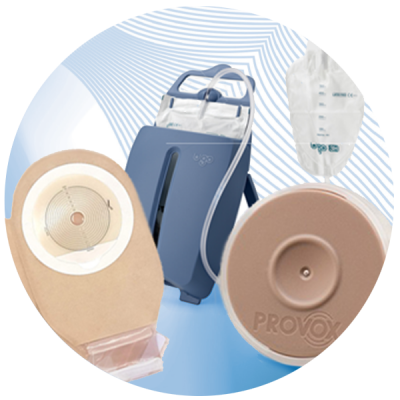 Fast and efficient home delivery of NHS prescription medical appliances
Prescription delivery and sales in core therapy areas including ostomy, wound care, urology, compression therapy, tracheostomy and laryngectomy.
Hosiery and lymphoedema appliance sales and home delivery
Specialising in compression therapy, we offer a fast, efficient and convenient home delivery service of a comprehensive range of lymphoedema products.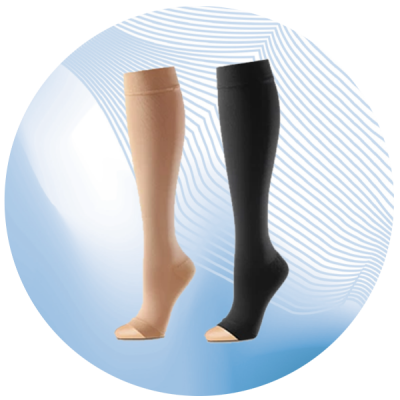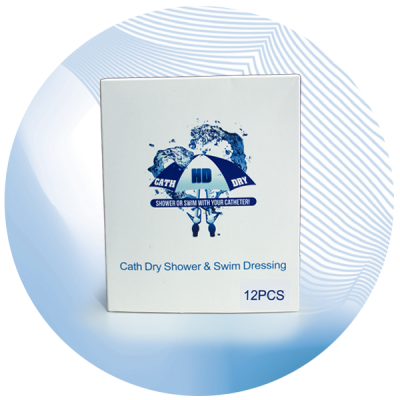 Wholesale and distribution of medical appliances and products
Patient Choice works with a range of manufacturers to make their products available for home delivery in the UK – whether to patients on prescription or via purchase. Current brands we represent include Marlen, Colomajic, Steve+ and Cath Dry. For any wholesale or distribution enquiries please get in touch.
Patient Choice believes that great people are the key to great service. We're always open to speculative CVs and applications. We run recruitment events and promote new vacancies, so please take a look at our vacancies page.
Electronic Prescription Service available
NHS Dispensing Appliance Contractor
Compliant with the NHS (Pharmaceutical and Local Pharmaceutical Services) Regulations 2013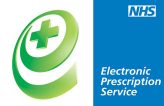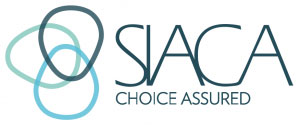 "I was impressed how easy it was to switch to Patient Choice."
"With Patient Choice there are fewer errors and it is more efficient. And we get fewer calls from GPs, so it works really well for everyone."
"The service Patient Choice provides is music to my ears."
"You know exactly what we need, because you specialise in it. You know what you're asking for. And it's just such a relief to actually get what we want for our patients."
"When we reflect how good it is now, we remember how bad it was before. I can't remember when the patients have had the wrong garment."